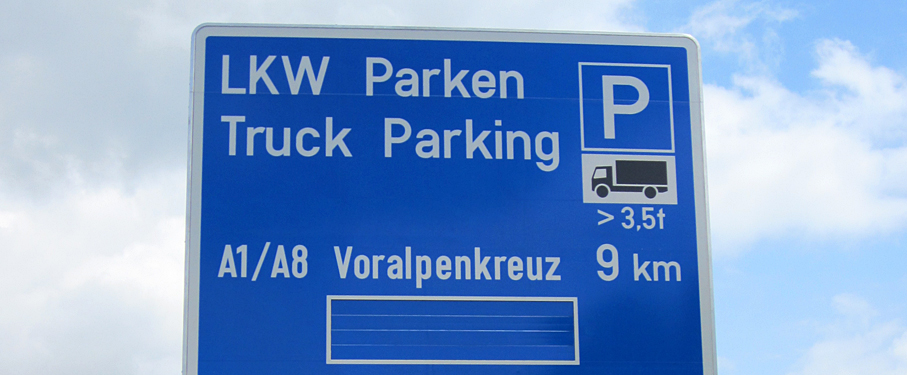 Parking guidance systems are mostly planned for cities with heavy traffic, to manage the traffic and avoid traffic jams around the parking areas (e.g. exhibition centers, shopping centers, sport and leisure facilities, etc.). But also highways have parking guidance systems, which help truck drivers to find free parking space.
Park guidance systems must cover the specific needs of the customers and are planned and realized individually according to requirements. Different measuring principles are used to monitor parking areas.
+ Sensors for monitoring the entry and exit areas
+ Sensors for monitoring each parking space
The status of the parking areas "free" or "full" or the number of free parking spaces are shown on dynamic information panels.
EBE Solutions is already active in this sector and accompanies its customer in the whole realization process, beginning by the concept phase, over the planning, installation, the initial operation up to the service and maintenance.
References
+ ASFINAG - truck parking bays
+ NÖVOG - Niederösterreichische Verkehrsorganisationsgesellschaft